Prescription Medicines
Adcock Ingram Specialised Therapies is a specialised division that focuses on inspired therapeutic solutions, delivered through innovation that adds value to life, for life.
We provide leadership through solutions that support healthcare professionals to provide best-in-class specialist solutions for comprehensive patient care and the world's leading and most trusted therapeutic brands.
Women's Health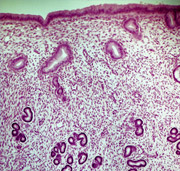 The Adcock Ingram Prescription Women's Health portfolio includes treatments relating to menopause, osteoporosis and pain. Adcock Ingram Women's Healthcare provides quality treatment options that meet the needs of women through specific stages of their lives, and are committed to empowering women through information about healthcare and personal matters, helping women make informed decisions about their health and the treatment options available.
ARVs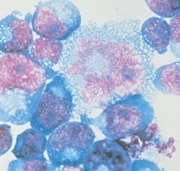 Antiretroviral drugs are used in the treatment of retroviruses, including HIV/AIDS. A global problem, HIV/AIDS does not discriminate and knows no boundaries in terms of ethnicity, social-class or gender. The South African Constitution recognises the right of access to healthcare for all citizens.
Dermatology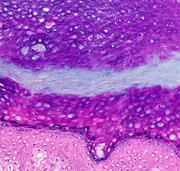 Dermatology encompasses the diagnosis and treatment of conditions related to the skin, hair and nails.
Adcock Ingram is one of the leaders in the South African dermatology market. We provide quality, trusted therapies in the following areas: acne, eczema, psoriasis, viral infections as well as bacterial infections.

Should these diseases go untreated they often have a severely negative effect on a person's quality of life and self-esteem.
Central Nervous System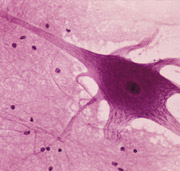 There are many diseases of the Central Nervous System, including infections, early-onset neurological disorders, neuro degenerative diseases. Our CNS range of products treat a range of psychiatric and neurological diseases.

Our range of solutions include treatments for major depressive disorder, anxiety, Alzheimer's, Parkinson's disease and Schizophrenia.
Respiratory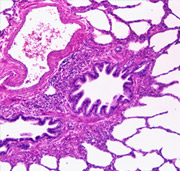 Our respiratory portfolio addresses the treatment of both rhinitis and asthma.

Adcock Ingram Specialised Therapies provide quality solutions for both upper and lower airway allergic conditions and improve the quality of life of patients. Our portfolio includes systemic oral steroids, systemic bronchodilators, expectorants and cough mixtures
Ophthalmic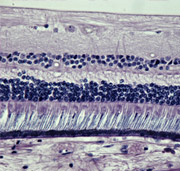 The Adcock Ingram Prescription Opthalmology portfolio treats diseases and disorders of the eye. The portfolio includes brands that treat diseases such as dry eye, infection, inflammation, allergic conjunctivitis and glaucoma.

Adcock Ingram's allergy portfolio consists of eye drops that treat both acute and chronic allergic conditions, which will manage all allergic conditions year round.
Cardiovascular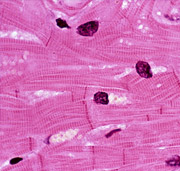 Cardiovascular disease involve the heart and blood vessels (including arteries, capillaries and veins), as well as vascular diseases (of the brain and kidney). Cardiovascular disease is the leading cause of deaths worldwide.

We operate primarily in the anti-hypertensive and hyperlipidaemia areas, with a strong presence in associated markets. Our drugs encompass the treatment of the two leading causes of cardiovascular disease and mortality – high blood pressure and high cholesterol.
Pain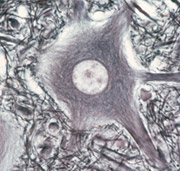 Pain as defined by the World Health Organization, is an unpleasant sensory or emotional experience associated with actual or potential tissue damage, or described in terms of such damage. Treatment of pain depends on the severity as identified on the pain scale, and other culminating factors that clinicians would identify during assessment; were treatment period could be either acute or chronic. The Pain portfolio has a wide range of pharmaceutical products that cover the entire spectrum of pain scale, and could be used acutely or chronically depending on the physician choice.

Our ranges of products cover the following conditions but not limited to these: headache with or without tension, dysmenorrhea, low back pain, muscle spasms, cancer pain, dental pain, sports injuries and post-operation pain.


Urology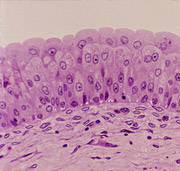 The Adcock Ingram Prescription Urology portfolio treats diseases of the urinary tract system. The Urology portfolio offers unique solutions for the treatment of Urinary Tract Infections and associated symptoms such as dysuria, nocturia, frequency, urgency and pain.